NEED HELP
with
CLEANING?

Ciao Home Service provides Hygienizing Home Solutions and Rebalancing Interior Design for You and Your Family's Complete Well-Being, following the Italian hygienic protocol of prevention.
Welcome to Ciao Home Services
Ciao Home Service offers unique and personalized services that aim to make your home a sanctuary. Their Emotional Colour Restyling method uses "happy mood colours" to create a welcoming and harmonious environment that suits your preferences and needs. Their plant service takes care of your indoor greenery while you're away, so you don't have to worry about their well-being. Their pet services provide personalized care for your furry friend in the comfort of your own home. Finally, their S.O.S. party services help busy hosts prepare food and set up for their events, so they can enjoy their party stress-free.
Ciao Home Service offers personalized services to reflect individual styles and create a stress-free environment. Scroll down and check it out! There are many more services available for you to discover in Ciao Home Service.
Book our Emotional Colour Restyling, Plant Care, Pet Care, and S.O.S Party Services and much more, through WhatsApp for a more harmonious home.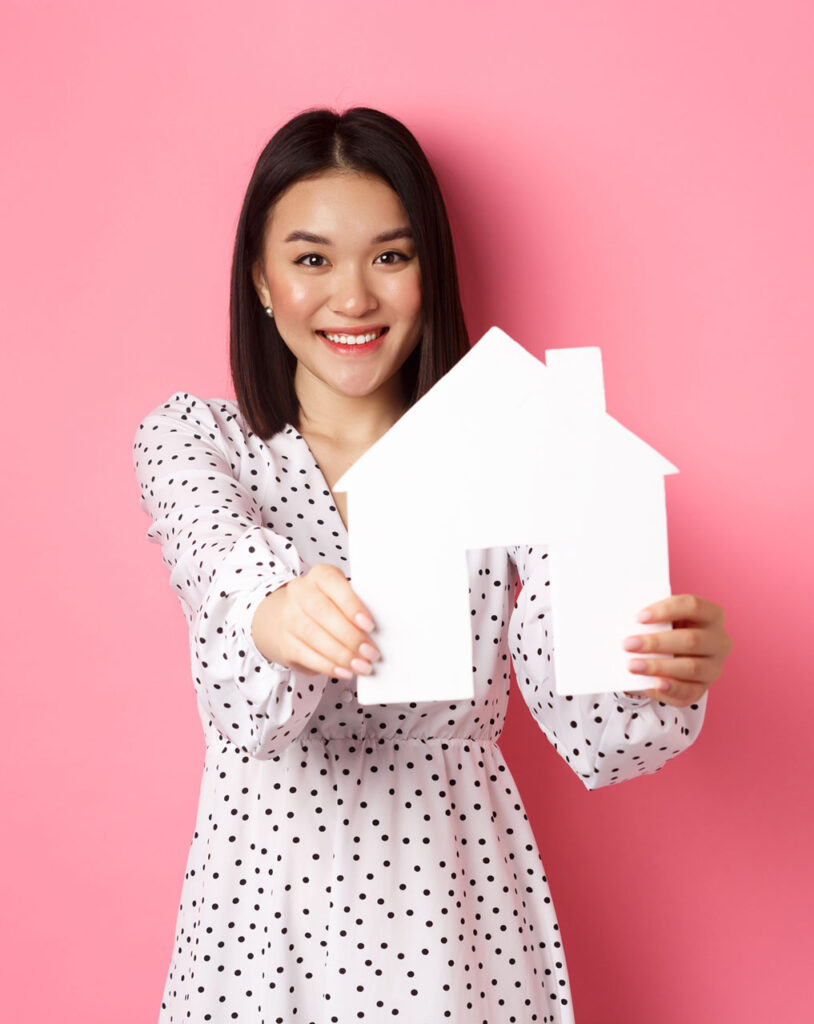 Introducing Our New Home Sitting Service!
Are you a frequent traveler or have commitments that keep you away from home, perhaps even if your property is rented out to someone else? We understand the importance of maintaining your property's well-being in your absence. That's why we're excited to introduce our latest offering – the Ciao Home Sitting Service!
You love carpets, we love cleaning and sanitizing them!
Pick up and drop off in a Week.
Fresh food and clothes ready on time for the whole family are a dream?
We can do it and more for you!
HomeFlow®, a unique model of decluttering and reorganizing homes that goes beyond just physical space.
Be relaxed when going on holiday. We care about your pet at home. You will find a welcoming place once back!
Have you ever thought to rebalance your kid's room?
We do therapeutic restyling and more.
Our Belief
At Ciao Home Service, we believe that your home should be a place of peace, relaxation, and happiness. With our unique and personalized services, we strive to create an environment that reflects your individual style and preferences, and makes your home truly feel like your own. Let us take care of the details, so you can enjoy the space you live in to the fullest.
Take charge of your life and transform your home into a sanctuary with our Emotional Colour Restyling, Plant Care, Pet Care, and S.O.S Party Services. Let us help you create a more harmonious and stress-free environment.
Book us today via WhatsApp and let us take care of your needs.
CALL NOW 0046 703460665
OR SEND YOUR REQUEST ON WHAT'S UP
Cleanlove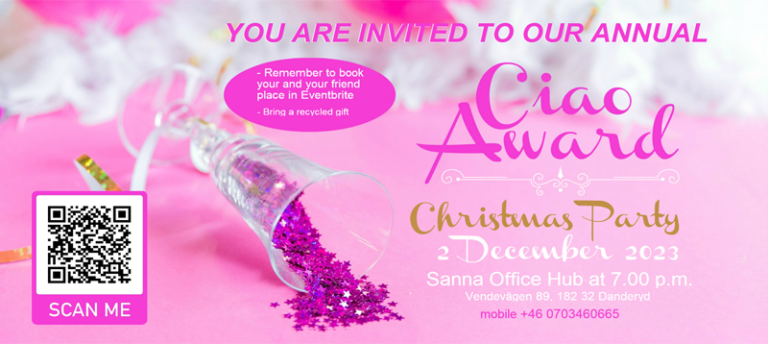 Work Whit Us
Ciao Home Service in Stockholm is expanding and is looking for enlarging his Fantastic Team.
CALL NOW 0046 703460665
OR SEND YOUR REQUEST ON WHAT'S UP