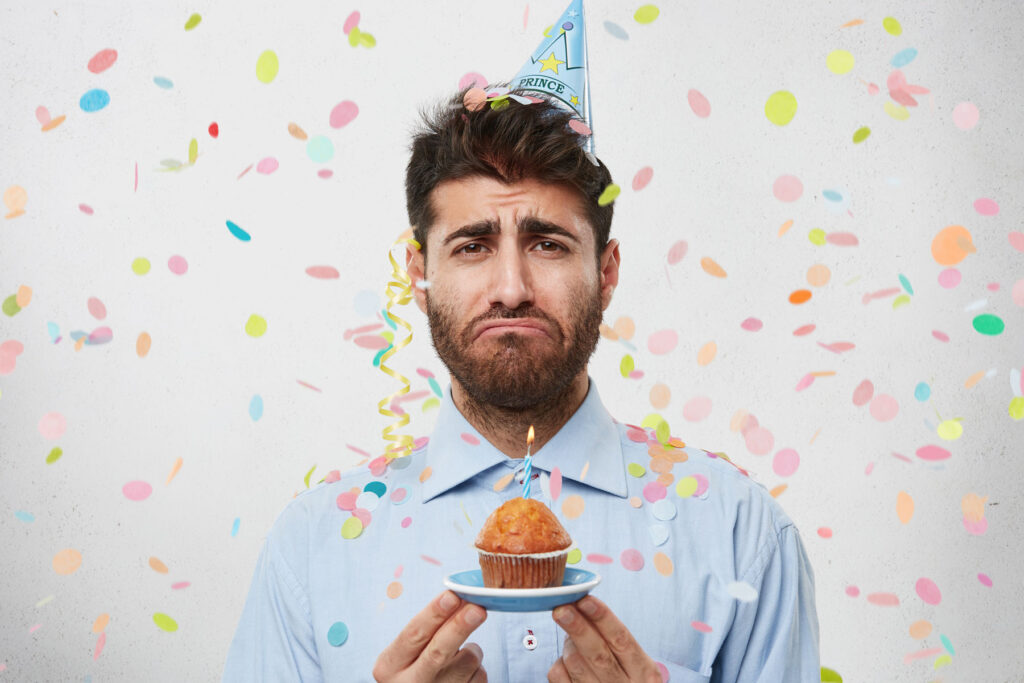 Welcome to S.O.S. Party, where we believe that everyone deserves to enjoy their special occasions stress-free! We offer more than just birthday event organization; we also provide an extra pair of hands to help with food preparation. We understand that preparing for a party can be overwhelming, but with our team by your side, you can say goodbye to stress and exhaustion!
Catering-Free service
Our team of professionals is here to support you every step of the way. We offer catering-free solutions that allow you to spend more quality time with your loved ones instead of worrying about shopping, cooking, and cleaning. Let us take care of the hard work, so you can focus on enjoying your party to the fullest!
At S.O.S. Party, we go above and beyond to make you feel like part of our family. Our friendly staff will assist you with all your party needs, just like a helpful family member would. Say goodbye to the hassle of party planning and hello to a stress-free celebration with S.O.S. Party. Contact us today and let us help you make your next event one to remember!
Explore our Unique catering service.
Ciao Home Service is proud to introduce You, our S.O.S Party catering partners who specialize in bringing the most delicious and unique flavours to your table. Our dedicated team provides you with the best possible culinary experience, and that's why we have partnered with Master Chef Anita and Master Chef Gunnar.
Master Chef Anita, who runs her Trattoria, brings the traditional Italian tastes to your events, using recipes passed down from her grandmother. Her authentic and mouth-watering dishes are prepared with love and care to make your event a memorable one.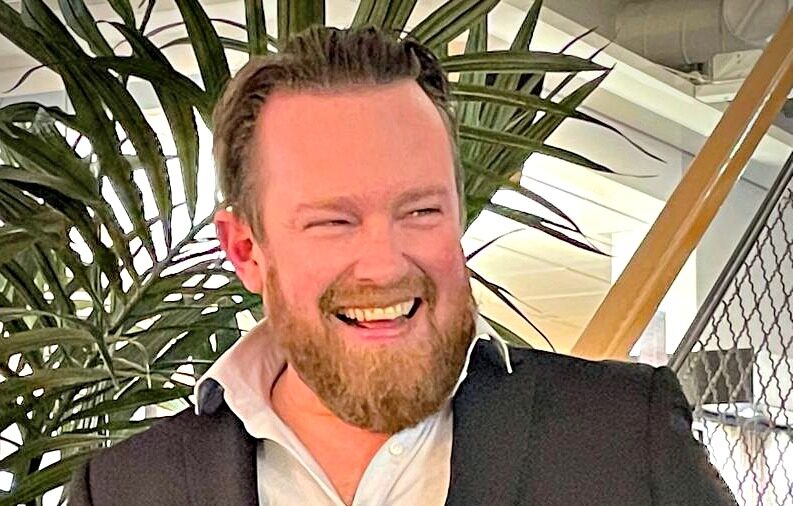 Master Chef Gunnar, the founder of Rent a Chef, provides international and Swedish tastes, and is available to create team building kitchen experiences for your family or office team. His innovative and creative approach to cooking will leave you and your guests amazed and satisfied.
At Ciao Home Service, we are committed to bringing You the best possible catering experience. Our catering partners are carefully selected to ensure that you receive the highest quality and most delicious food possible. Discover our catering partners today and experience a culinary journey like no other!
Contact us today to book our catering partners for your next event and discover the incredible flavours they have to offer!
Why booking Anita and Gunnar services through us?
At Ciao Home Service, we are proud to have partnered with two exceptional catering partners: Master Chef Anita and Master Chef Gunnar. While it may be tempting to book these chefs directly, there are several reasons why booking them through us is the best choice.
Firstly, when you book through Ciao Home Service, you have the advantage of our expertise in event planning. Our team is experienced in organizing events of all types and sizes, and we can offer invaluable advice and support in planning your event. We will work with you to ensure that everything runs smoothly and that your guests have an unforgettable experience.
Secondly, when you book through us, you have access to a wider range of services. In addition to catering, we offer a range of event planning services, such as decoration, entertainment, and venue sourcing. We can help you create a truly unique and personalized event that meets all your needs and exceeds your expectations.
Lastly, booking through us offers peace of mind and surprises. We work closely with our catering partners to ensure that they deliver the highest quality food and service. We also take care of all the logistical details, such as delivery, setup, and clean-up, so that you can relax and enjoy your event without any worries.
In summary, booking Master Chef Anita and Master Chef Gunnar through Ciao Home Service offers several advantages, including event planning expertise, access to a wider range of services, surprises, and peace of mind. Contact us today to learn more about our catering partners and how we can help you create an unforgettable event!
Discover our Range of Party solutions
Celebrate your special moments in a unique way with Ciao Home Service, your go-to partner for unforgettable events.
That's why we offer a range of party solutions that can be organized in the comfort of your own home or in any location you desire.
Whether you're planning a birthday party for your little ones, or a romantic proposal for your significant other, we are here to help you create unforgettable experiences. Our team is dedicated to crafting customized and personalized celebrations that cater to your specific needs and preferences.
We specialize in indoor and outdoor picnics that are perfect for any occasion. Imagine a beautifully styled picnic setup, complete with delicious food and drinks, surrounded by the scenic views of Stockholm and its surroundings. We guarantee that this experience will be one for the books!
We offer a variety of services, including catering and professional face painting for kids and adults. And don't worry about the clean-up we take care of that too! Our aim is to help you relax and enjoy your party while we handle the logistics and on your request the preparation of food.
So why not surprise your loved ones with a "movie night" in the privacy of your own home? Or celebrate life with your closest friends with an indoor or outdoor party that they'll never forget? Let us help you plan your next unforgettable event.