Let us introduce you to Gunnar Frykfors, the founder of Rent a Chef. As an entrepreneur and master chef, Gunnar has a passion for food and cars that runs deep. His love for cooking started early on, and he went on to receive a Master's degree in International Business from Universiteit Maastricht.
With Rent a Chef, Gunnar has created a unique alternative to traditional restaurants and caterers. Rent a Chef provides professional chefs for both consumers and businesses, offering a personalized and customizable culinary experience. Whether you're looking for international or Swedish cuisine, or even vegan options, Gunnar and his team can cater to all tastes and preferences.
Whether it's a cooking event at your location or a digital experience through their platforms and studios, Rent a Chef is dedicated to bringing the best of the culinary world to you.
Book Rent a Chef's services through Ciao Home Service to experience the best of what Gunnar and his team have to offer. Let us help you create an unforgettable culinary adventure that will leave you and your guests craving more.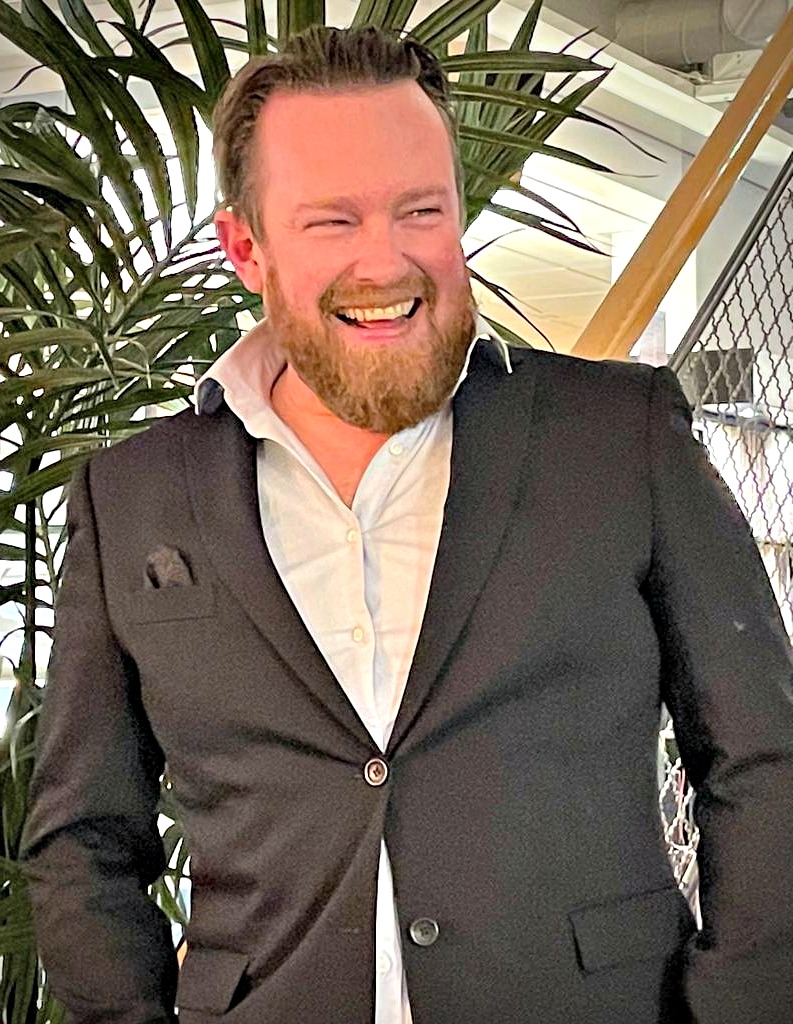 Go Back to S.O.S. Party Service in Stockholm