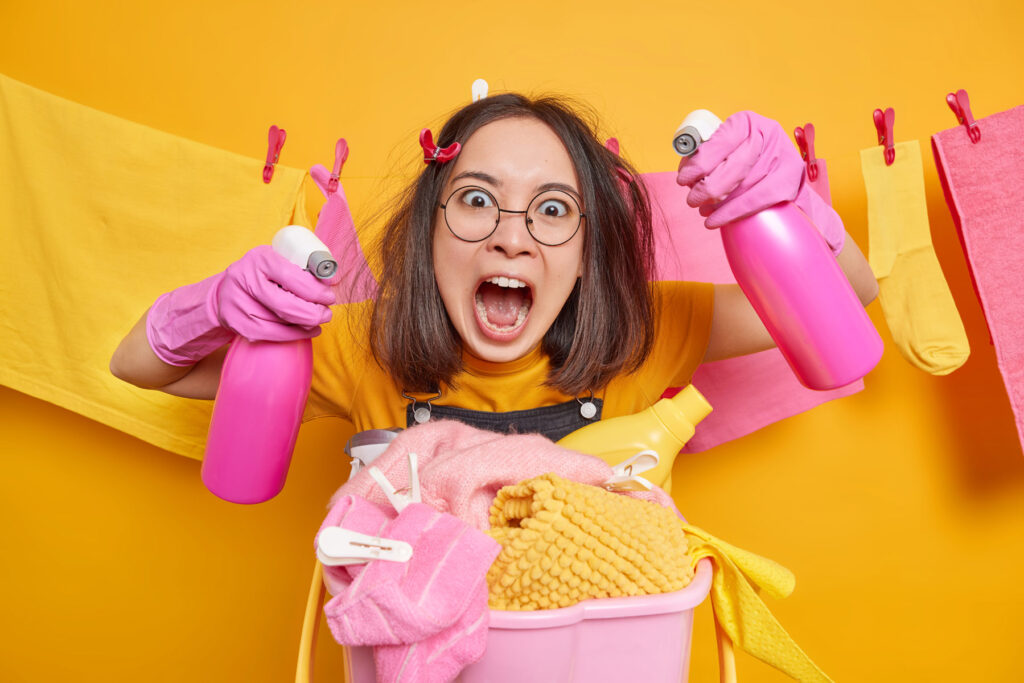 Stressed about cleaning? Don't worry, CIAO Home Service has got you covered! Our team of expert professionals, takes care of all your cleaning needs, following the highest hygiene Italian standards. We understand the importance of cleanliness for your well-being, and that's why we only use certified bactericidal and virucidal detergents.

But we don't stop there. We also care about the planet, which is why we use environmentally friendly products and pay attention to energy consumption during the execution. Our team is trained in accordance with the cleaningright.eu European portal for a sustainable home cleaning, so you can trust that we're doing our part for a better world.
We offer a variety of cleaning services, including
So why stress about cleaning when you can leave it to us? Call us today and relax, knowing that your home, office or restaurant will be sparkling clean and hygienic thanks to our expert team.