We offer a variety of cleaning services, including
Weekly home cleaning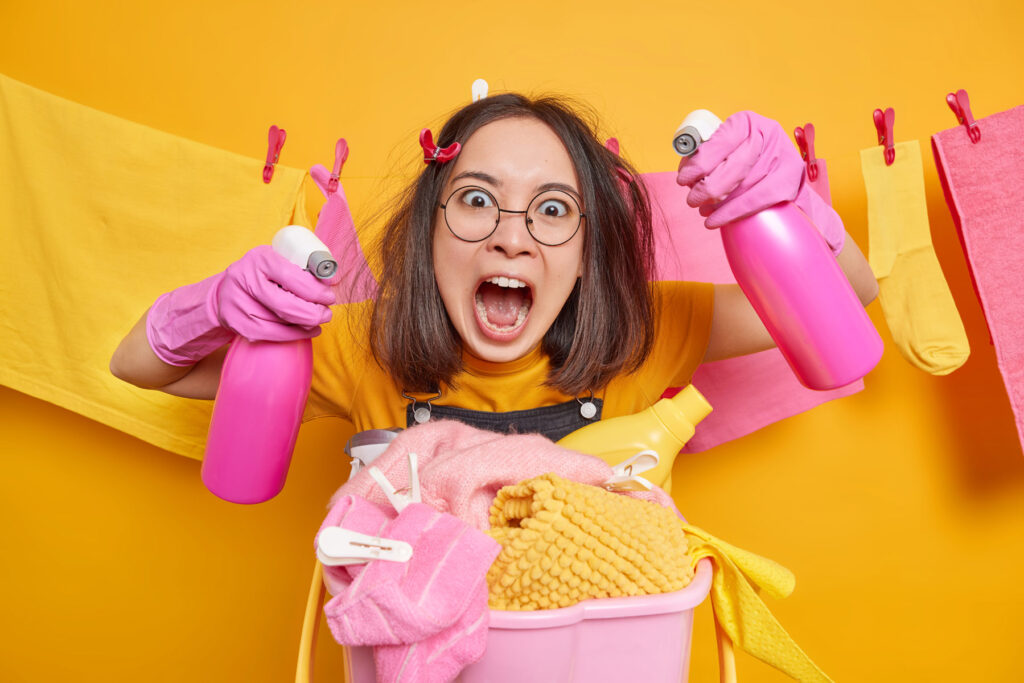 At CIAO Home Service, we understand that keeping your home clean and tidy can be a never-ending task. That's why we offer a weekly home cleaning service to help you maintain a clean and comfortable living space. We have a standard list of cleaning tasks that we can share with you, so you know exactly what to expect from our service. Let us take care of the cleaning, so you can spend your time on the things that matter most. Contact us today to schedule your weekly home cleaning service!
Deep cleaning
Deep cleaning is an essential part of maintaining a clean and healthy home or office. At CIAO Home Service, we believe in going above and beyond to ensure that your space is thoroughly cleaned and sanitized. Our standard deep cleaning checklist includes everything from dusting and vacuuming to scrubbing and disinfecting.
We clean every nook and cranny, paying attention to even the smallest details. Our team of expert professionals trained with our Italian hygienic cleaning style, use only cleaning products U.S.A. certified and best equipment, ensuring that your space is left spotless and hygienic.
So why settle for a surface-level clean when you can have a deep clean with CIAO Home Service? Let us take care of the cleaning so that you can enjoy a fresh and healthy space. Contact us today to schedule your deep cleaning service.
Have you ever stopped to consider the importance of clean windows? It turns out that keeping your windows sparkling clear can have a significant impact on your mood and well-being. Research in psychology and neuroscience has shown that exposure to natural light and a clear view of the outdoors can reduce stress, improve cognitive function, and boost mood.
In fact, a study conducted by the University of Michigan found that people who had a clear view of nature from their windows reported lower levels of stress and higher levels of overall well-being. And another study by the Lighting Research Center at Rensselaer Polytechnic Institute found that exposure to natural light can even improve sleep quality.
So, if you want to boost your mood and overall well-being, don't neglect your windows! Trust the experts at CIAO Home Service to provide you with a residential standard windows cleaning that will leave your windows crystal clear and your home filled with natural light.
So why stress about cleaning when you can leave it to us? Call us today and relax, knowing that your home will be sparkling clean and hygienic thanks to our expert team.