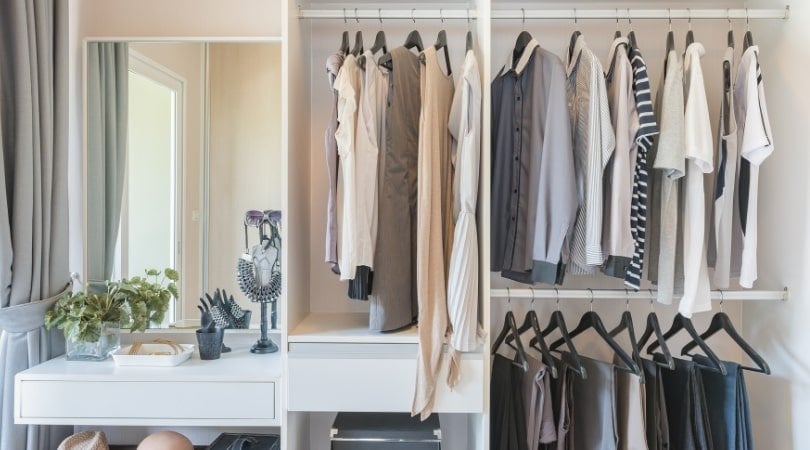 Did you know that from a 2011 Princeton study, it was found that visual clutter, such as a cluttered house, can interfere with the ability to focus on productive activities?
And that one cleanup per week can increase happiness levels by 53%?
At Ciao Home Service we love your Well-Being!!
Choose between our services:
wardrobes systemic decluttering (also with therapeutic support)
home energy reharmonization (fengshui)
room restyling that includes the use of the psychology of colors
at home service care for plants and small animals in your absence.
Find out more! Ask for a quote TODAY. Contact us now! whit what's app on Call us Leave a message, send an email and we'll get back to you in 24 hours.